Танк СМК
Немецкие десантники.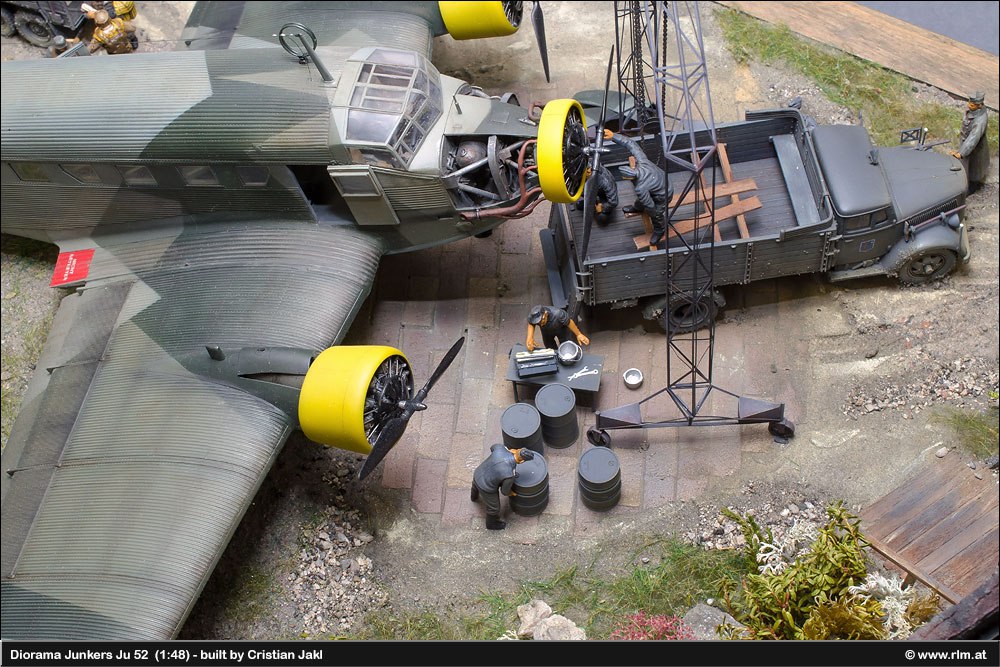 Диорама: Operation Konrad
Моделист: Bernard Bassous
Диорама: The Final Destination by Imad Bouantoun
Диорама: Fourth Battle of Kharkov (Operation Rumyantcev)
Диорама: Damned In Ice
Диорама: finished 18/1-09
Ещё очень много! (листайте странички)

См.также:

Оружейный левша Александр Перфильев

Музей железнодорожного транспорта

Новый военный музей в Минске

Россия в миниатюре. Гранд макет.

Панорама "Оборона Севастополя"