Здравствуйте уважаемые.
Ну что, погадаем? :-)))
Я вот кого навскидку вспомнил.... Если помните кого-то еще - добавляйте :-)



Алексей Петров
"Опасная гастроль"/Command Performance 2009 год.



Виктор Петров
"Карточный домик"/House of Cards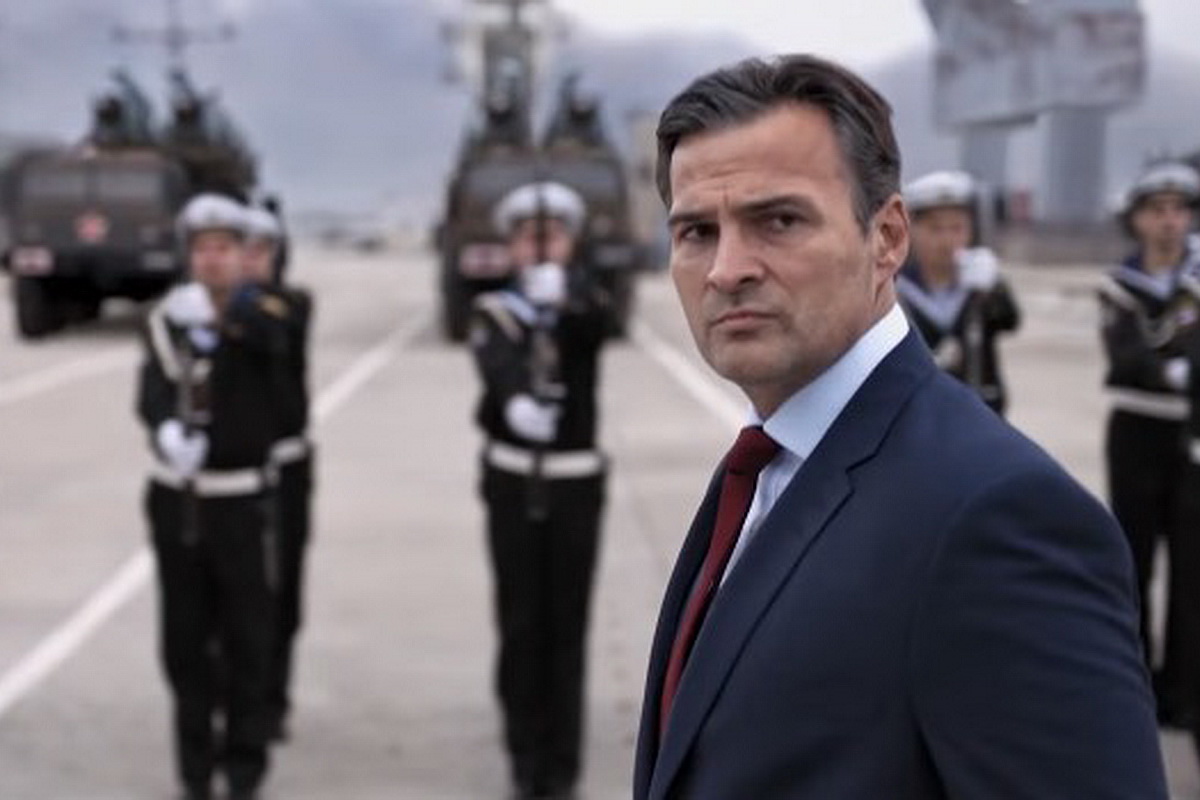 Николай Закарин
"Охотник-убийца"/Hunter Killer, 2018



Петров
"Самолёт президента"/Air Force One, 1998



Карпов
Святой/The Saint, 1997




Александр Немеров
"Цена Страха"/The Sum of All Fears, 2002



Борис Матвеев
"Солт"/Salt, 2010



Михаил Беликов
"Хитмен"/Hitman, 2017

Что в итоге? У меня получается, что следующий президент должен носить фамилию Петров :-))
Приятного времени суток.